We would love it if you could spare a few minutes to vote for us, Spring Beauty Room, in Beauty Salon of the Year 2019.
Please click on the link below to complete your vote.
We would like to Thank you for your continued support, we couldn't do it without you!
https://www.surveymonkey.co.uk/r/The8thEnglishHairandBeautyAwards2019?fbclid=IwAR1gKPE6EiysZrGoXYmgDY2Aq8ily9h8HVfTLVxJUubxBy-zc1naVoaxV1s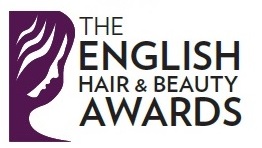 ---