We are very excited and very proud of our recent news.
We have been selected as Winners in the 'Best New Business' category of the British Hair and Beauty Awards, receiving a Silver award in our region.
We would like to thank all of our lovely clients who have supported us on our journey and our amazing team of girls; we couldn't have done without you.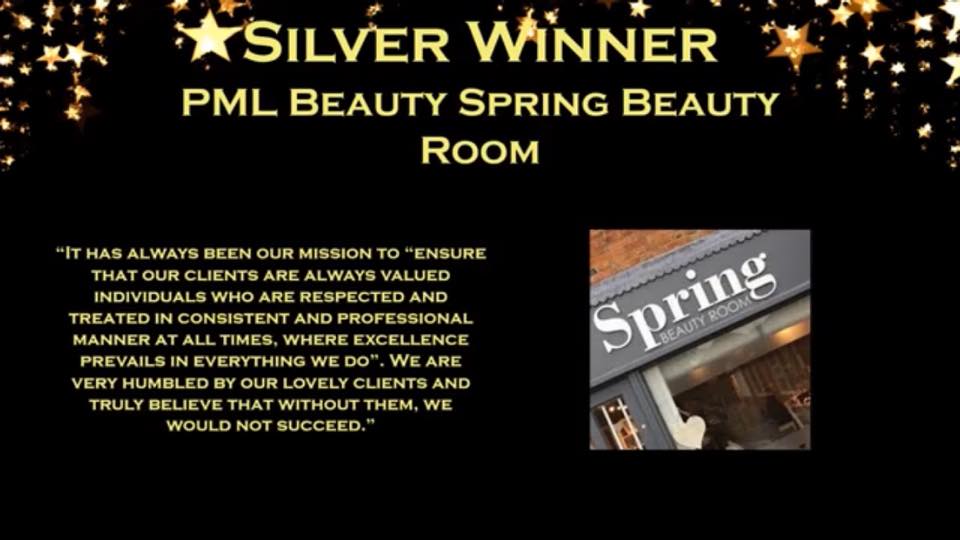 ---